PRODUCTS AND SERVICES
All of the resumes are written individually and personally by our human resource professionals.
Our writers all have a background in personnel, hiring, and recruiting. We believe this makes them better in touch with what will "sell" on today's job market.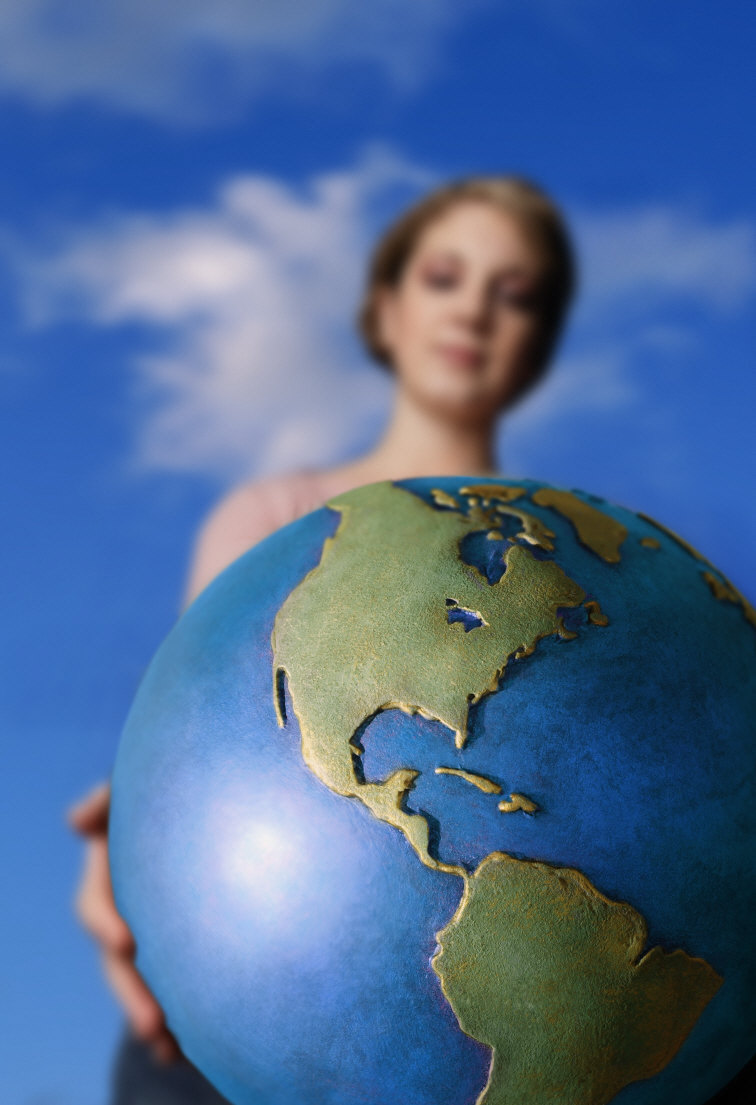 Order your professionally written, formatted, and designed resume, and we will supply it digitally.
For an extra $10.00 it will be provided on disc and printed on 100% cotton paper. Our guarantee is simple, we guarantee you will be happy with your resume. We also have no haggle pricing.
PACKAGES AND FEES: REAT Service Bro
Bronze Service: (Re-invent your existing resume) $69.95
Silver Service:
(Standard Resume from scratch) $114.95
GREAT Service Gold (executive resume, cover letter) $124.95
GREAT Service Platinum $170.00
(normal resume, scannable resume, e-resume,
cover letter written, follow up letter
written and 5 copies on resume paper,
mailed Priority mail)
Under normal circumstances you should receive your new resume within 3 business days of placing your order with GREAT RESUME. Technical and Executive Resumes may require a little more time. If this is the case, you will be contacted by one of our counselors before we begin to assure your complete satisfaction.
info@greatresume.net
Purchase the perfect gift this season!